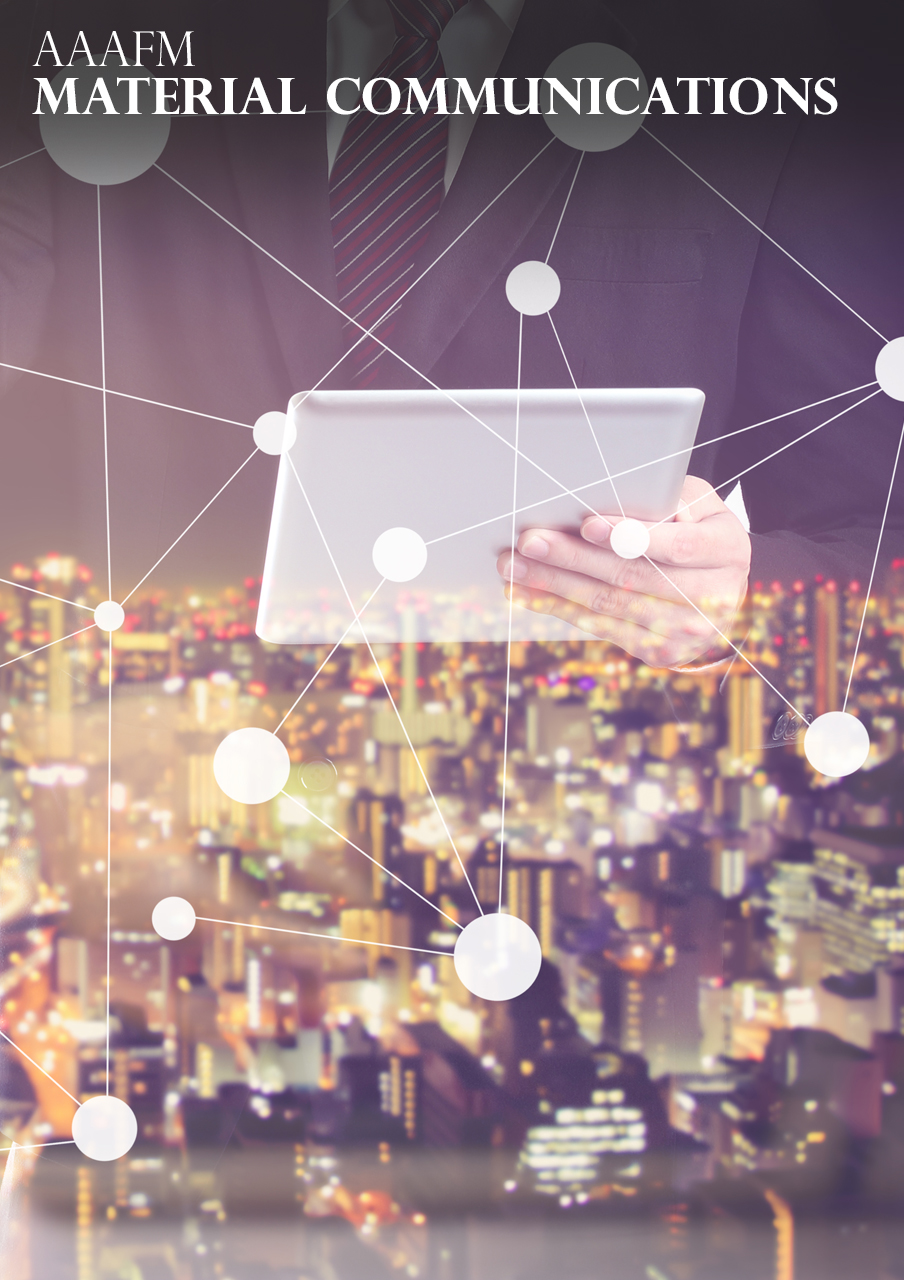 AAAFM Materials
AAAFM Materials publishes original research reports, review articles and express communications covering the studies of structure and properties of inorganic and organic materials, advances in synthesis, processing, characterization and testing, design of materials and engineering systems, and applications in technology. The journal is dedicated to the work of broad interest to the materials science community.
Journal Metrics
Coming soon
From submission to first editorial decision
Coming soon
From editorial acceptance to publication.
Coming soon
Acceptance rate
Current Issue
No articles
About Editor in Chief
Prof. Sunkook Kim, B.S., Ph.D.
Sungkyunkwan Univ. Cheoncheon-dong, Jangan-gu, Suwon-si, Gyeonggi-do, 440-746 KOREA
Dept. of Advanced Materials Science and Engineering, Sungkyunkwan University (
SKKU
)
KOREA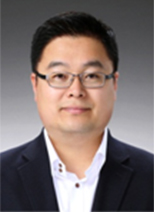 Events

Conference - Materials, The Building Block For The Future
The conference is being organized by AAAFM at the University of California, Los Angeles, (UCLA) USA. Nobel Laureate Sir Fraser Stoddart will give plenary talk at AAAFM-UCLA, 2021 at UCLA.